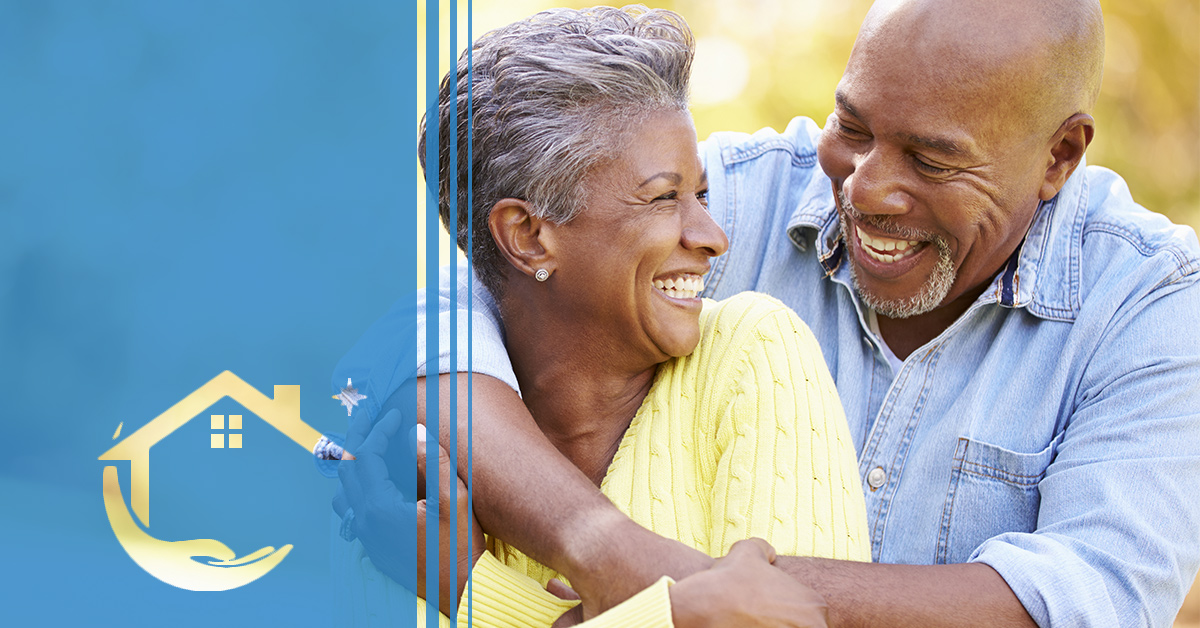 San Jose Home Care Services for Seniors
No matter who we are or where we live, as we begin to age, we eventually begin to lose some of the abilities that we once had. Whether we're no longer able to drive ourselves to various appointments or errands, are having trouble with preparing meals or need help in using the restroom, these sorts of obstacles are something that most every person encounters as they begin to age. Some people feel ashamed by this, and even though these sorts of difficulties are common among the elderly, they choose to simply struggle through them instead of asking for help. Struggling through life is frustrating, and no one deserves to live that way. If you have an elderly loved one that lives in San Jose, however, the professional caregivers at Polaris Come Care can assist them with a variety of home care services.
What Do We Do?
At Polaris Home Care, we provide elderly residents in San Jose with a variety of home personal care services. Does your loved one have issues with mobility and need assistance when moving around their home? Our skilled and experienced caregivers understand the needs of the elderly and work to ensure that your loved one's risk of falling is lessened, by rearranging furniture, improving lighting and removing various obstacles to ensure that their living environment is much safer. Do they struggle with preparing meals for themselves or need assistance in doing so? Our caregivers have considerable experience in this field as well, and they are able to help or completely prepare meals for your loved ones with special attention paid towards dietary restrictions, food allergies and otherwise. Is your loved one no longer able to drive, but needs transportation to run errands or go to various appointments? We can also be of assistance in this regard, taking your loved one to wherever they need to be, be it a medical appointment, social engagement or otherwise. The professionals at Polaris Home Care do not administer medical services of any kind, but we always have a registered nurse on call ready to tend to your loved one's needs should they require medical attention.
Personalized Home Care
We understand that all of our patients are different and require different sorts of care. Because of this, we design a personalized care plan for all patients, ensuring they receive the specific care and attention they require. We also help you find the caregiver you feel will work best in assisting your loved one. At the heart of it all, we want you and your loved one to be completely satisfied with the level of service that we provide.
Home Care Services in San Jose
Whether your loved one has recently started to lose some of their independence or has been struggling with it for years, Polaris Home Care is proud to serve seniors in San Jose with the best in home care services. There's no need to struggle with these obstacles, and our experienced caregivers can provide your loved one with the care they both need and deserve. Get in touch with us today to learn more about our senior home care services in San Jose.